Yoga: Means the Union of Mind, Body, and Spirit
See the benefits for yourself…try a yoga class today and see how it changes your life! A Balanced Life provides yoga instruction and classes in a variety of ways, learn more about our yoga offerings below: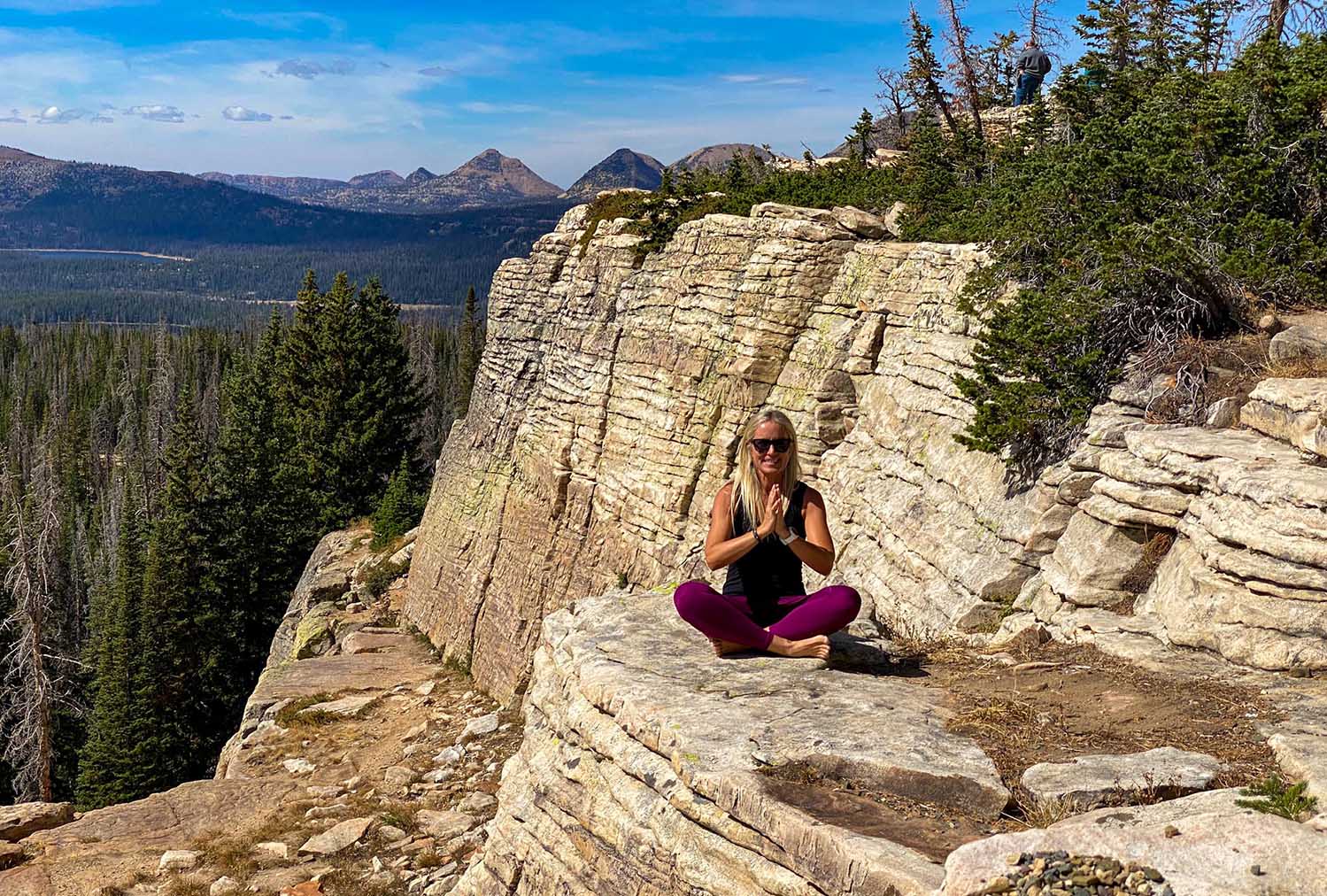 Treatment Center Yoga
A Balanced Life provides yoga services to treatment centers to assist in their client's healing and teach them to find calm and peace.
Corporate Yoga
A Corporate Yoga Program can be brought to your business for you and your employees. All we need is a space to place our mats and begin.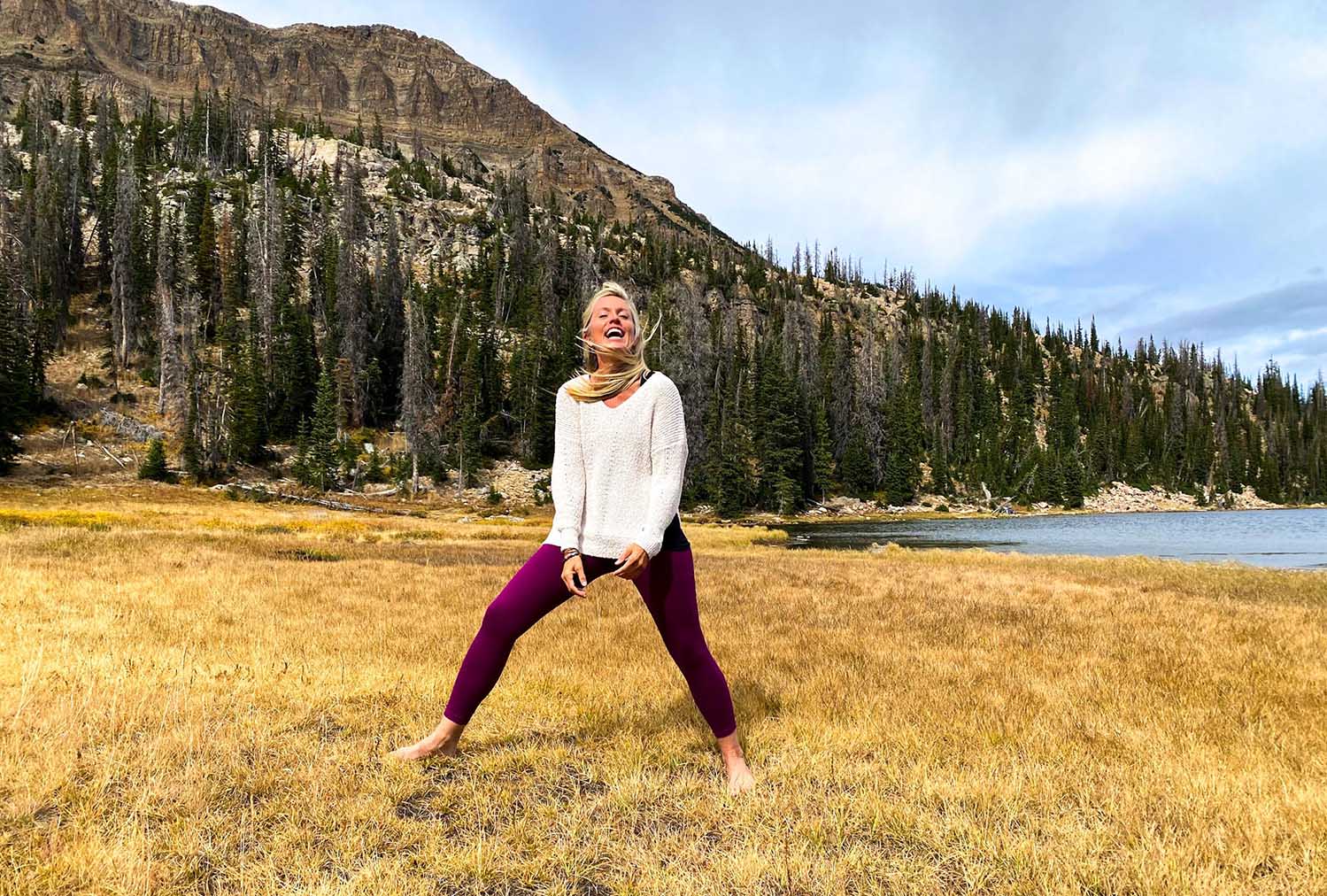 Private and Group Yoga
You could have a one-on-one yoga instruction for more individualized instruction or with a group of friends Enjoy a great yoga experience! 
"Feel Good Now! The more we give love and attention to what we want, the more the magnetic field of it will come to us, and we will feel and receive it back to us."
Contact us today for a free consultation. Fill out the form below:
* Indicates required field



Mailing Address: P.O. Box 900292
Sandy, UT 84090
A Balanced Life © Copyright 2019 All rights reserved