A Balanced Life Workshops
Contact A Balanced Life today to learn more about the workshops that we provide.
Look at a variety of areas in your life to find balance and harmony…Create, discuss, write, and map out a new life of wholeness and balance.
Depression Recovery Workshop
Learn lifestyle tips from a Dr. Nedley Depression Recovery Course to aid in depression recovery. Recipes, lifestyle tips, positive CBT(Cognitive Behavioral Therapy), and Positive thinking.
Healthy Cooking for a Happy Brain
Learn, cook and enjoy eating recipes with omega 3's to boost and get the endorphins increasing and healthy for the body.
Yoga for Beginners
Beginning basics, essential oils, and benefits of yoga..catered to what you need.
Self Esteem
Learn positive ways to increase self-esteem with aworkshop to use little cues and actual strategies to increase self-esteem. Learn different cheap and creative ways to have self-care to nuture and care for yourself.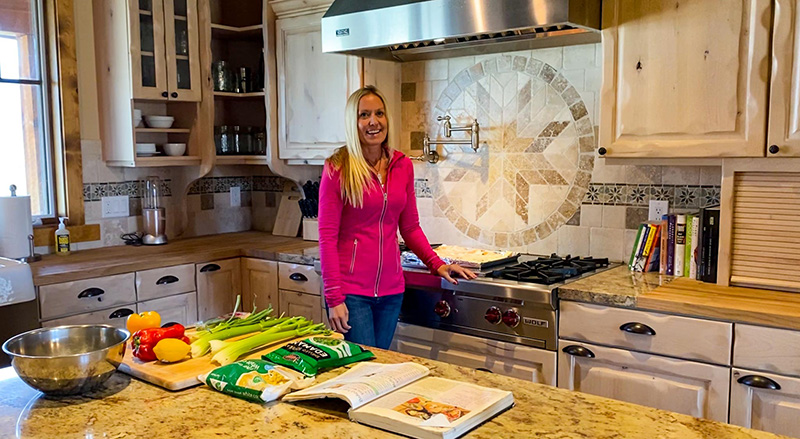 "You yourself, as much as anybody else in the
universe, deserve your love and affection."
Contact us today for a free consultation. Fill out the form below:
* Indicates required field



Mailing Address: P.O. Box 900292
Sandy, UT 84090
A Balanced Life © Copyright 2019 All rights reserved