Winter Retreat: Brighton, Utah 
April  15-17, 2022  (Friday 12 pm – Sunday  1 pm)
Join me on a Winter Retreat in Brigthon, Utah.  Breathwork, Yoga and Meditation.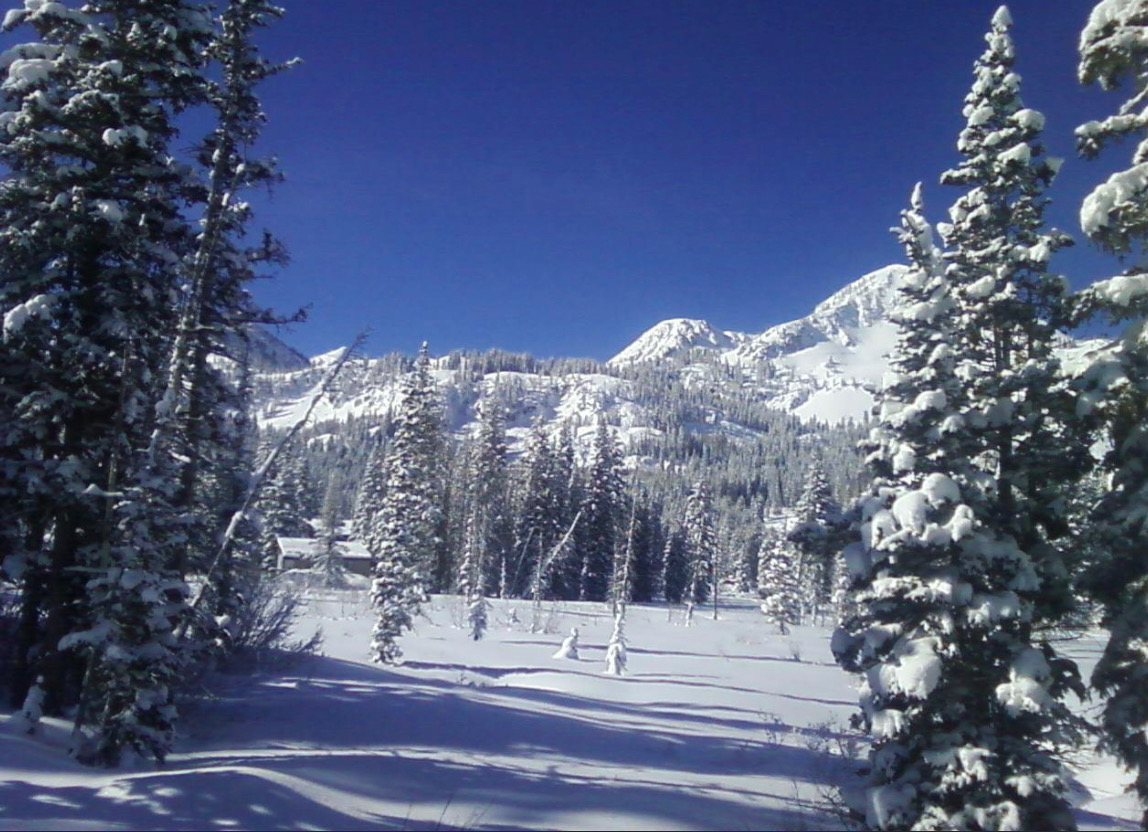 Start the day with Yoga, then have free time for cross country
skiing, snowshoeing, or downhill skiing/snowboarding walking distance from the cabin. (Brighton Resort and rental options also within walking distance.)
Evenings will include breathwork, meditation, games, and a dessert!
Accommodations:
2 nights stay at a cabin at the top of Big Cottonwood Canyon looking directly at Brighton Resort and Mt. Millicent.  The cabin fits 6-10 people.  Payment holds your spot, contact me today!

Room 1: King Bed with deck, faces the mountain (up to 2 people) $390
Room 2: Bunk Bed and Full Bed fits 4 people ($130 each)

Living Room: Hideabed Couch/Air Mattress for up to 4 people ($100 each)
Meals:
Breakfast, Lunch Supplies, and Diner from Friday at 12pm to Sunday at 1pm.
Reserve Your Spot Today

RSVP: Taralee Trammell
801-633-2953  or  taralee@balancedlifeutah.com
*Payment: @taralee-trammell (Venmo)
I'd like more information
To learn more about this retreat, fill out the form below and we'll get back to you.
"Yoga is the journey of the self,
through the self,
to the self."
Contact us today for a free consultation. Fill out the form below:
* Indicates required field



Mailing Address: P.O. Box 900292
Sandy, UT 84090
A Balanced Life © Copyright 2019 All rights reserved