Yoga, Meditation, & BreathWork Retreats
Yoga, Meditation, Breath Work, Adventure, Healthy Food, and Sense of Community!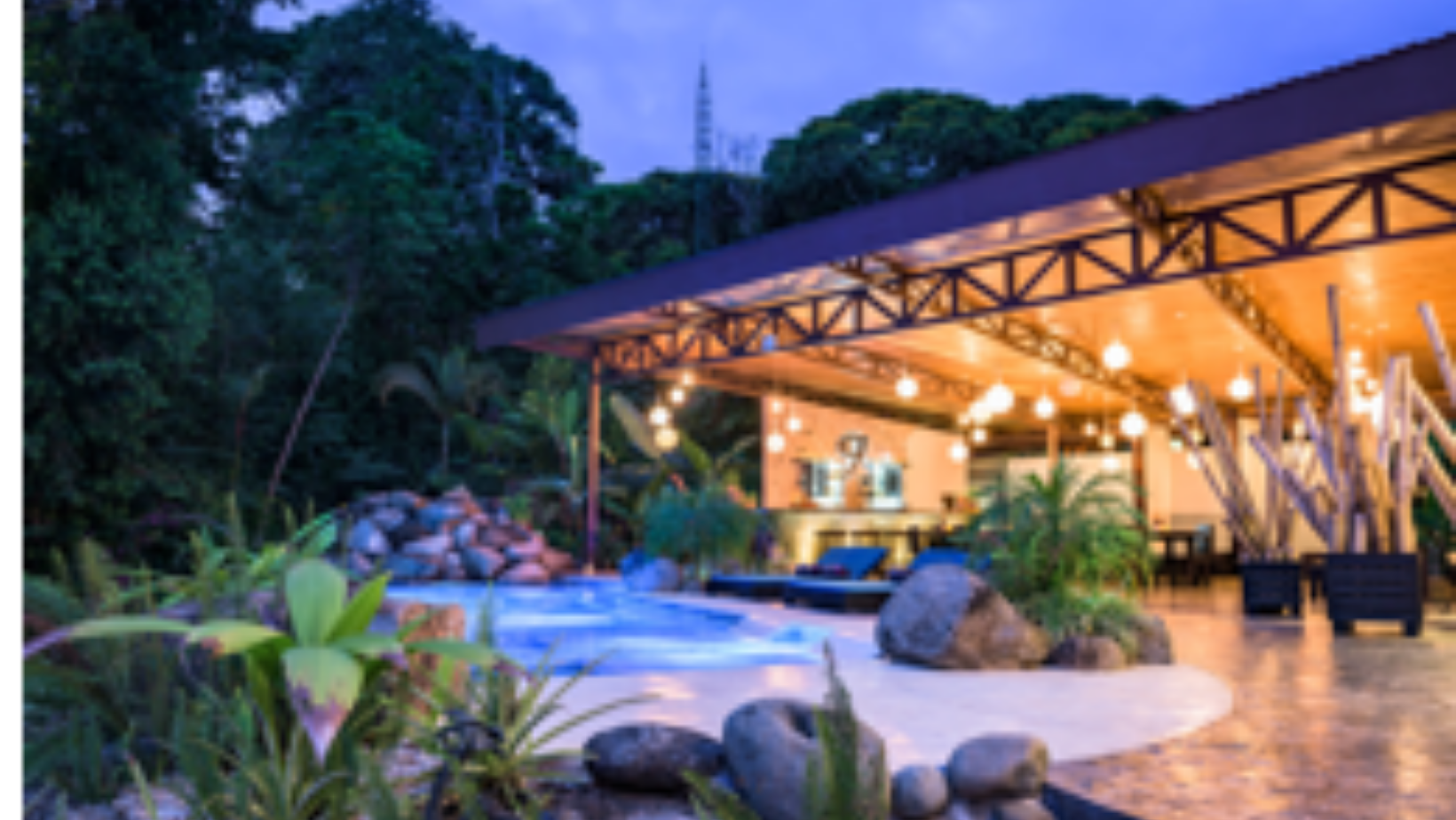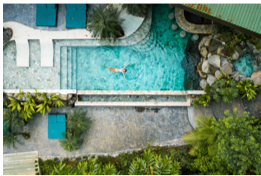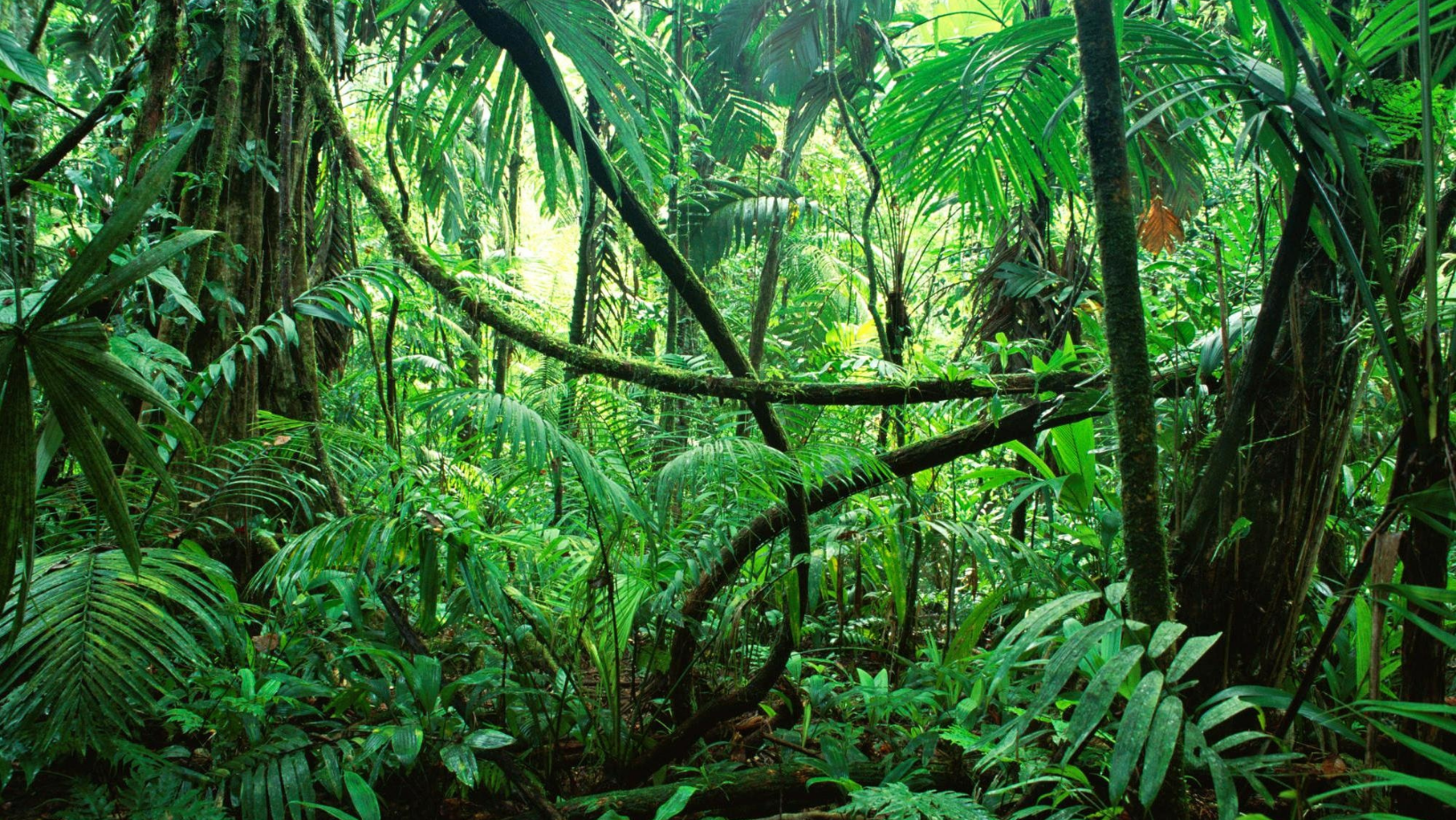 Join me in Costa Rica on a 7 day adventure of a lifetime at the Vista Celestial!  An intimate luxury boutique sanctuary.  Positive shift, play, connection, and community with life long friends and some laughter of  course.  This retreat center is nestled above the ocean with 5 unique villas with their own views, daily yoga, meditation, breath work, and adventurous outings. Breakfast and lunch from fresh local produce provided, pool and open air eating areas, and transportation to and from airport included.
A healthy fun adventure awaits!

This is a boutique hotel and also includes massage and spa services.

This retreat includes a farm-to-table food demonstration with a light lunch.
So many fun activities! To see a list of activity choices and for more information on Vista Celestial, please click on the links at the bottom of the page. 
Daily Yoga
Meditation
Breathwork
Farm to table cooking demonstration and a light lunch.
Forest and Ocean View Villas: Costa Rica
2 Meals a Day- Fresh Farm to Table Food with Fresh Local Produce

Reservations Close Once Spots are Filled
Each Villa is 1000 Square Feet With a Forest and Ocean View

$2475 Shared Room – 2 Queen Beds Villa

with one other attendee.

$3725 – Private Villa

all to yourself.
Limited spots available, reserve your spot with a $500 deposit today!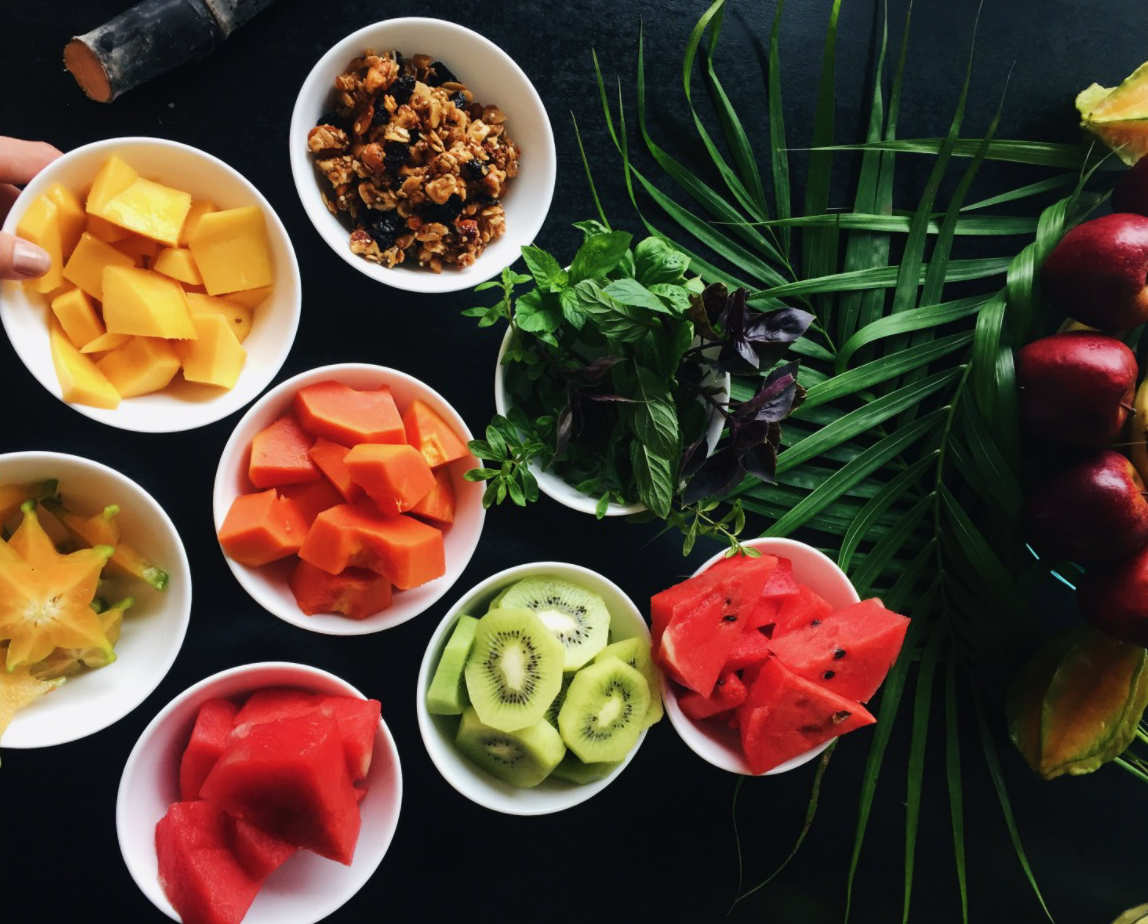 Reserve Your Spot Today
Send a $500 Deposit
RSVP: Taralee Trammell
taralee@balancedlifeutah.com
*Payment: @taralee-trammell (Venmo)
1st Half Down is Due Dec 4th, 2022. 2nd Half is Due February 4th, 2023.
I'd like more information
To learn more about this retreat, fill out the form below and we'll get back to you.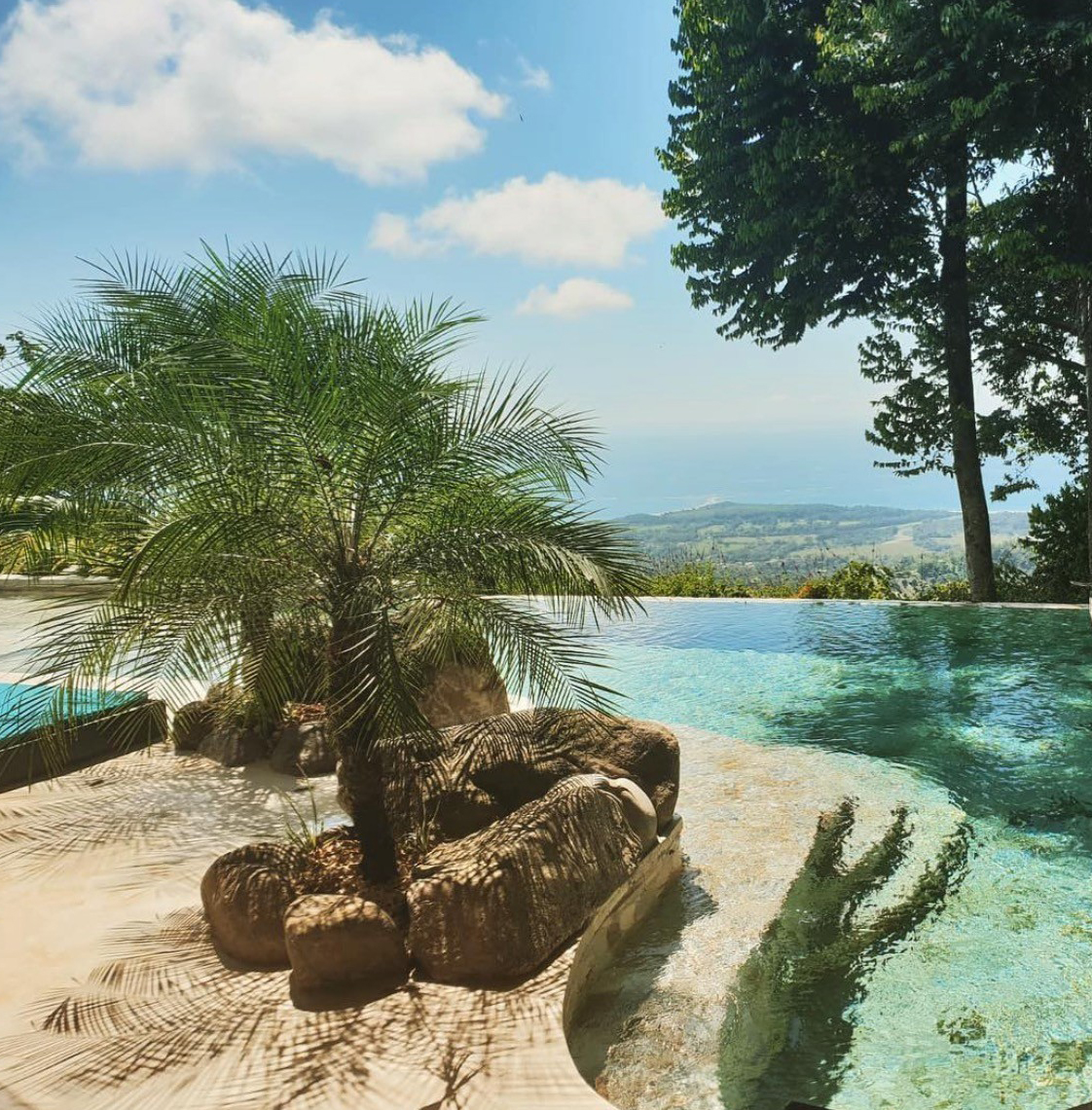 Cancellation Policy
Deposit non-refundable.  No refunds will be given after December 4th, 2022.
"Yoga is the journey of the self,
through the self,
to the self."
Contact us today for a free consultation. Fill out the form below:
* Indicates required field



Mailing Address: P.O. Box 900292
Sandy, UT 84090
A Balanced Life © Copyright 2019 All rights reserved