Enjoy this short and powerful 10 minutes yoga session that will give you amazing energy, while helping your body and mind feel stretched out and ready for the day!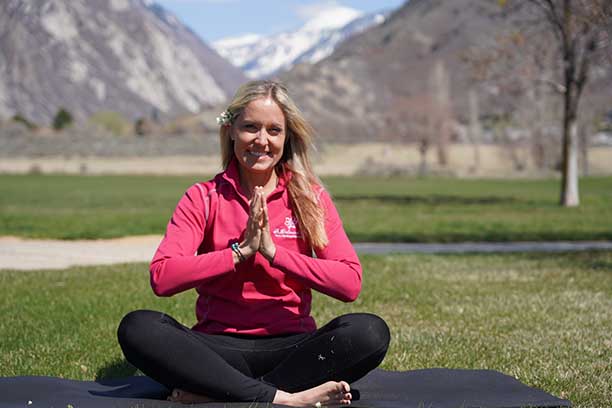 Start changing your life today! Get centered and strong physically, mentally, emotionally, and spiritually.  You'll get a 44 minute private lesson teaching you yoga poses correctly.
A Balanced Life
with Addiction
A Step-by-Step Recovery Program for Those Struggling with Alcoholism and Drug Addiction.
Balancing sobriety after treatment is an essential tool for those in recovery from substance abuse. This book focuses on 6 areas of your life: Leisure and Recreation, AA/Groups/ Counseling, Positive Social Network, Physical/Mental Health, Intellectual/Financial Growth, and Meditation/Spirituality.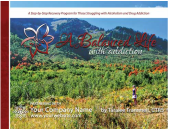 Life Balance Workshop
Depression Recovery Workshop
Healthy Cooking for a Happy Brain
Yoga for Beginners
Self Esteem
CLICK HERE TO LEARN MORE about A Balanced LIfe's Wellness Workshops.
Contact us today for a free consultation. Fill out the form below:
* Indicates required field



Mailing Address: P.O. Box 900292
Sandy, UT 84090
A Balanced Life © Copyright 2019 All rights reserved